A Portrait of Dr. Glaser in 5 Questions
What are 5 things you'd like patients to know about you?


1. My Motto: W I D I O M
The "Would I Do It On Myself" rule was coined by one of my dental mentors, Dr. Dawson. It is a rule I use every SINGLE day. When I am creating a treatment plan, I make sure it is the same treatment I would want for myself, my wife, my mother, or my best friend. You can't go wrong when you use WIDIOM.
2. What I love most about being a dentist:
I love the interaction with all of the really interesting, nice people I see every day. I also never get tired of restoring my patient's confidence and quality of life—I have a great job!
3. Five terms that best describe me:
Life-long learner, caring, optimistic, artistic, detail oriented.
4. What sets my practice apart?
MY TEAM, our commitment to our patients, each other, and clinical excellence.
5. My Greatest achievement:
My family. Sounds canned but it is true. I genuinely feel like raising kids with my wife has been a journey with ups and downs but it's the best ride ever!
Glaser Dental is a LOCALLY owned practice caring for the greater Wausau community. Most importantly, we are "small by design".
Dr. Tyler Glaser is the sole owner and proprietor of his dental clinic. To give you an idea about the culture of our clinic, Dr. Glaser has a sign in his office, "How can I make my patients' experience better today?" Decisions are easy to make when your focus is clear. PATIENT EXPERIENCE and CLINICAL EXCELLENCE are the cornerstones here! Come in and see :)
It's also why we invest in the most current technology, training, and amenities because we believe everyone deserves the best. We invite you to experience a patient-centered practice committed to conservative dentistry. Quality dentistry at competitive and fair prices.
The Exceptional Team At 
Glaser Dental

 Is Passionate About Helping You Take Care of Your Teeth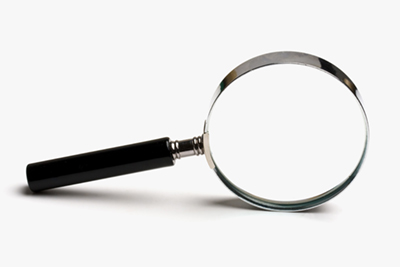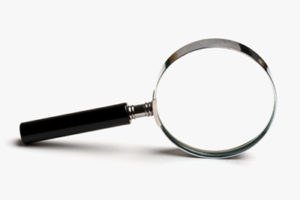 Areas of Focus
A comprehensive, individualized approach to our patient's dental care is centered around these three areas.