What Sets Us Apart
Our Staff, Dr. Tyler, Our Office, Our Technology, Our 5 Star Service
Our Staff
The team at Glaser Dental will skillfully and affordably provide dental care in a friendly, comfortable space with an emphasis on prevention and patient education.
To start, Dr. Glaser is trained beyond the typical dentist. Dr. Glaser is continually learning the latest techniques by his active training in the Dawson and Spears professional education communities. He is trained not only how to keep your mouth biologically healthy, like how to best fill cavities, but also how to keep your mouth functional healthy and looking its best.
Dr Glaser and his staff continually seek information on the latest materials and methods so they are able to provide the finest in smile design that can stand the long test of time. The American Dental Association education requirement is:
20 hours for hygienists and 30 hours for dentists every two years. Our team does double that! Continuing education so we can provide you the best care is our priority.
Our Office
The new Glaser Dental building was opened in September of 2012. The overriding design decisions were made based on the philosophy of growing better, not bigger. Like our staff, our new home is eclectic. It's a combination of modern, industrial, vintage (this is not a dig on any of our staff), and high tech. The updated facility has more rooms for private patient consultations and the massaging chairs and new technology reflect our patient centered approach.
Our Tech
In addition to the new building, we believe technology is imperative to providing patients with exceptional care. Our facility incorporates patient education monitors, digital x-rays, and an inter-oral scanner into the office. Our industry leading technology includes:
State-of-the-art sterilization
The bottom line – we want your experience at Glaser Dental to be calm and informative.
Patient Amenities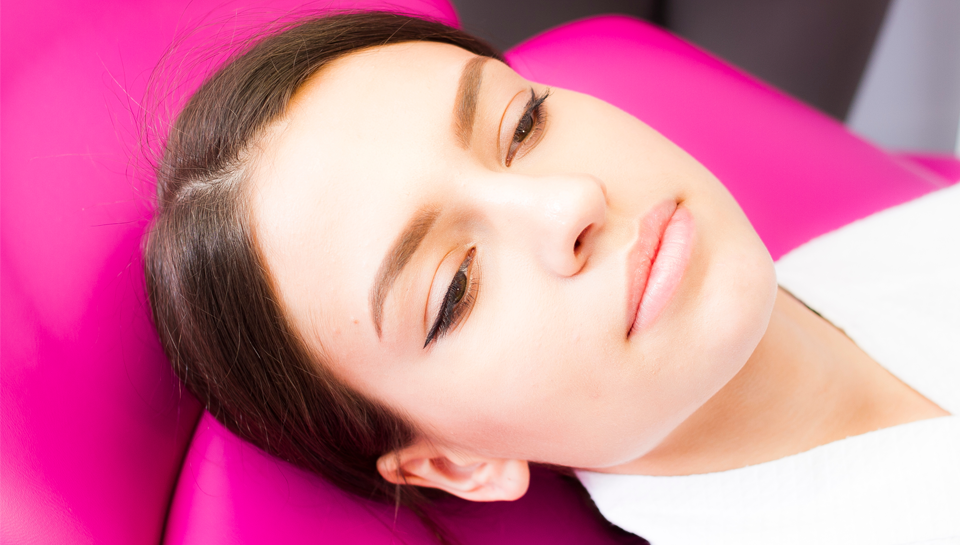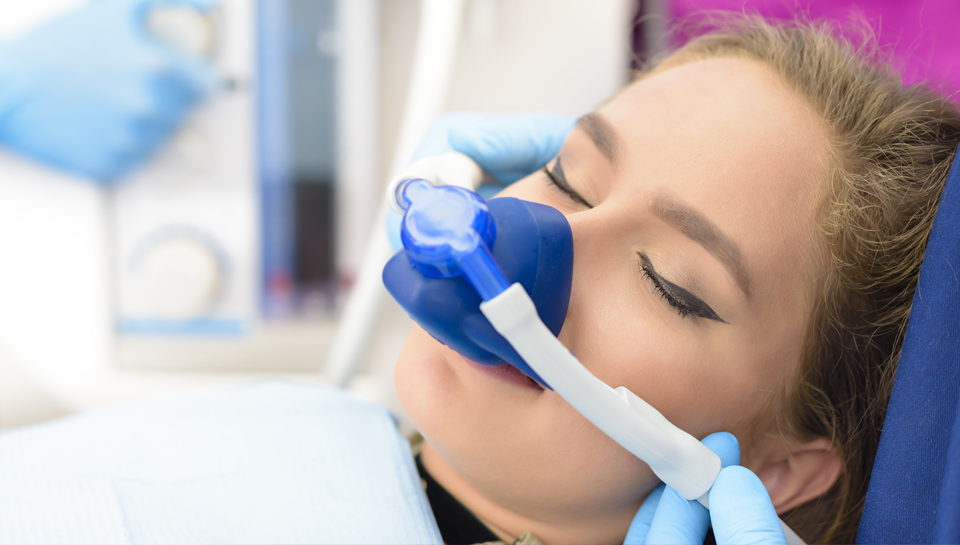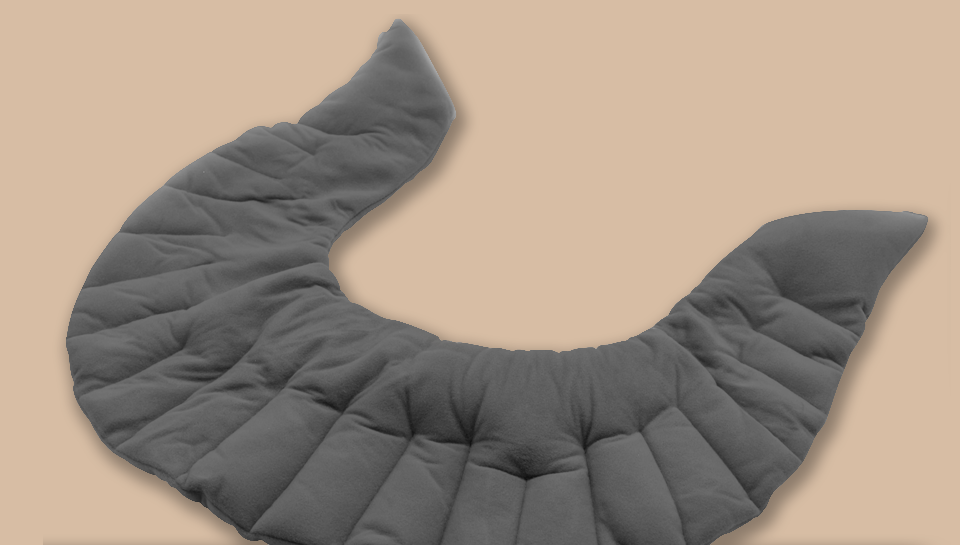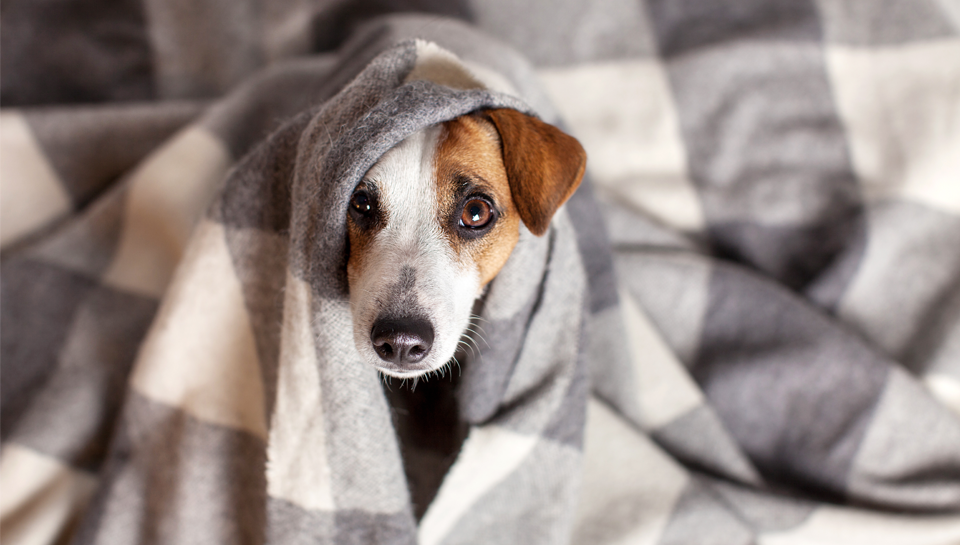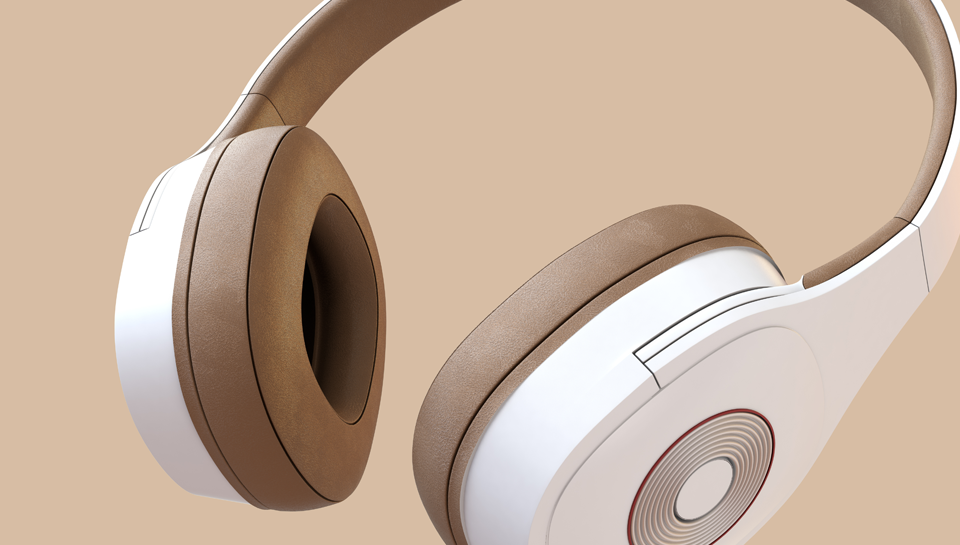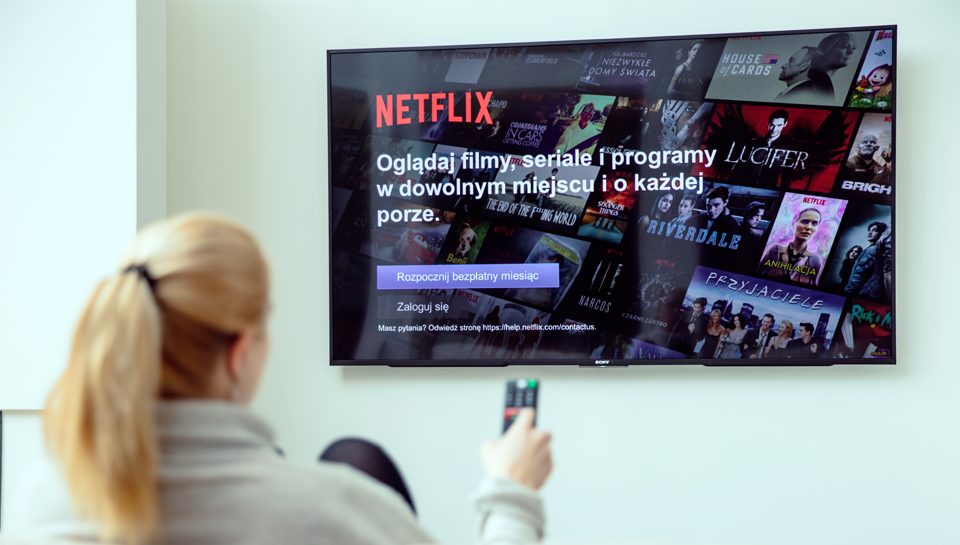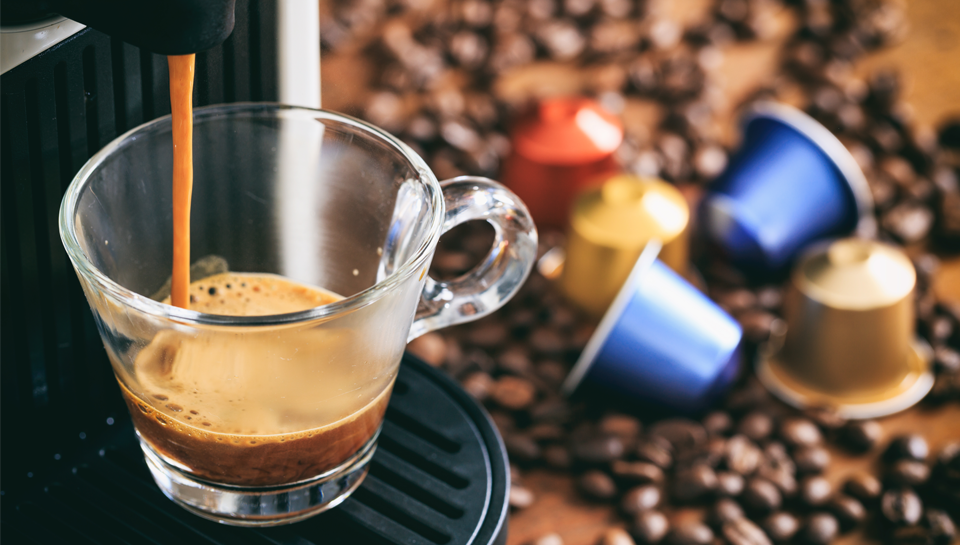 Noise Cancelling Headphones

Complimentary Beverage Center